30 Games Worth Seeing for Mac
Real masterpieces that captivate seriously and for a long time.
Shooters
1. Fortnite
A multiplayer shooter in which a serious struggle for survival unfolds. Explore the territory and collect valuable resources, and then use them in the battles with zombies or to destroy competitors in the battle royale mode. Whether you like it or not, there will be only one left at the end!
Download from Epic Game Store →
2. Counter-Strike: Global Offensive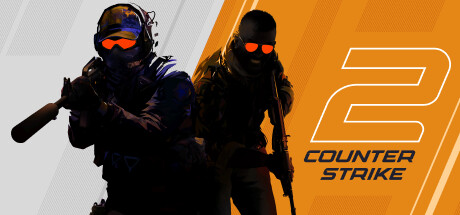 An ageless classic of the genre and a real find for fans of team shooters. In addition to the good old maps and mechanics, there are new locations, weapons and modes that diversify the gameplay. Both hardcore players and those who are just getting acquainted with Counter-Strike will be satisfied.
A futuristic action movie plunging into the thick of the Cold War fighting of the future, where cyber soldiers fight side by side with robots. In addition to the classic campaign, a cooperative passage, network multiplayer and a zombie mode beloved by previous games in the series are available.
4. STRAFE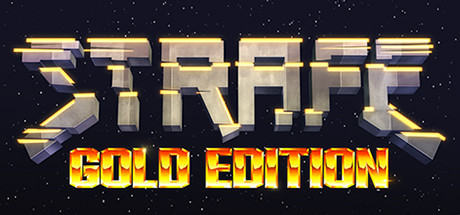 Hardcore shooter with elements of roguelike, where each level is a solid meat grinder in the best traditions of the genre. Stylized as Quake 2 and other representatives of the Olympus shooters of that time, the game requires the same sharpened reflexes and does not forgive mistakes: after death, everything will have to start over.
5. Superhot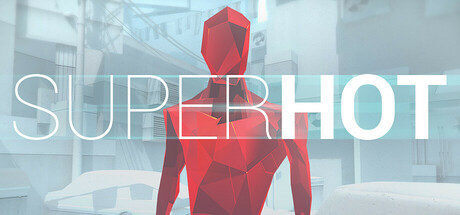 A very unusual shooter, in which time moves with the player. Standing still, you can think about the next shot and plan what to do next. The Spartan visual style does not distract from what is happening, allowing you to better concentrate and enjoy the cinematic action that fills every second with the fight.